"The Great Hawk Migration" | Text & Photos by Justin Butts of Four String Farm
(A Sky View from Hazel Bazemore
Park in Corpus Christi)
"This week, there is a phenomenon in the skies over South Texas that will give nightmares to every chicken in Corpus Christi. This event is called the great hawk migration.
More than a million hawks will pass over South Texas this fall as they head south for the winter. The hawks come from all over North America. They are funneled into Corpus Christi by the Gulf of Mexico to the east and the river valleys to the west. In fact, one of the best places in the world to observe a hawk migration is
Hazel Bazemore Park
in Corpus Christi, Texas.
The density of birds peaks in the final days of September, and on some days more than a hundred thousand hawks fly over Hazel Bazemore Park.
(The bird watching platform at Hazel Bazemore Park. It had been raining just before our visit, and hawks don't fly in the rain, so not much current activity.)
(Hawk Watchers: Hazel Bazemore Park has excellent facilities for hawk watching)
(Sign updated daily with hawk count)
Ornithologist
Karen Benson
describes the hawk migration in her book
Brush Country Backyard
. She says hawks use thermal updrafts to conserve energy. The hawks float on these warm thermals in upward-spiraling circles, called kettles, like the stirring of a great pot.
At the top of one thermal the hawks descend to the bottom of the next and slowly rise again. By riding these thermals, hawks can fly a hundred miles on a single flap of their wings. Sometimes, 10,000 hawks can be seen riding in the same kettle.
Joel Simon
, of the Corpus Christi Hawk Watch, says most of these raptors are
broad-winged hawks
headed to the humid forests of the Yucatan and Central America. The
swainson's hawk
, he says, from the Great Plains, will fly all the way to the pampas of Argentina to spend the winter.
Simon has seen more than 20,000 hawks land for the night in Hazel Bazemore Park, like a feathery blanket covering the trees along the Nueces River, and he has been there in the morning to watch this flock of raptors take flight into the warm, blue sky.
Simon says his favorite part of the migration comes just after the first cold front of the year, when the greatest diversity of hawks can be seen riding in the brisk north wind. The first good cold front comes to South Texas this weekend, so now is a good time to dust off your binoculars and plan a visit.
Luckily, for the chickens, these hawks fast during their long journey south, so the laying hens of Corpus Christi can rest easy in their roosts while dark clouds of raptors pass overhead in slowly circling silence."
(Hawk Watcher with Binoculars)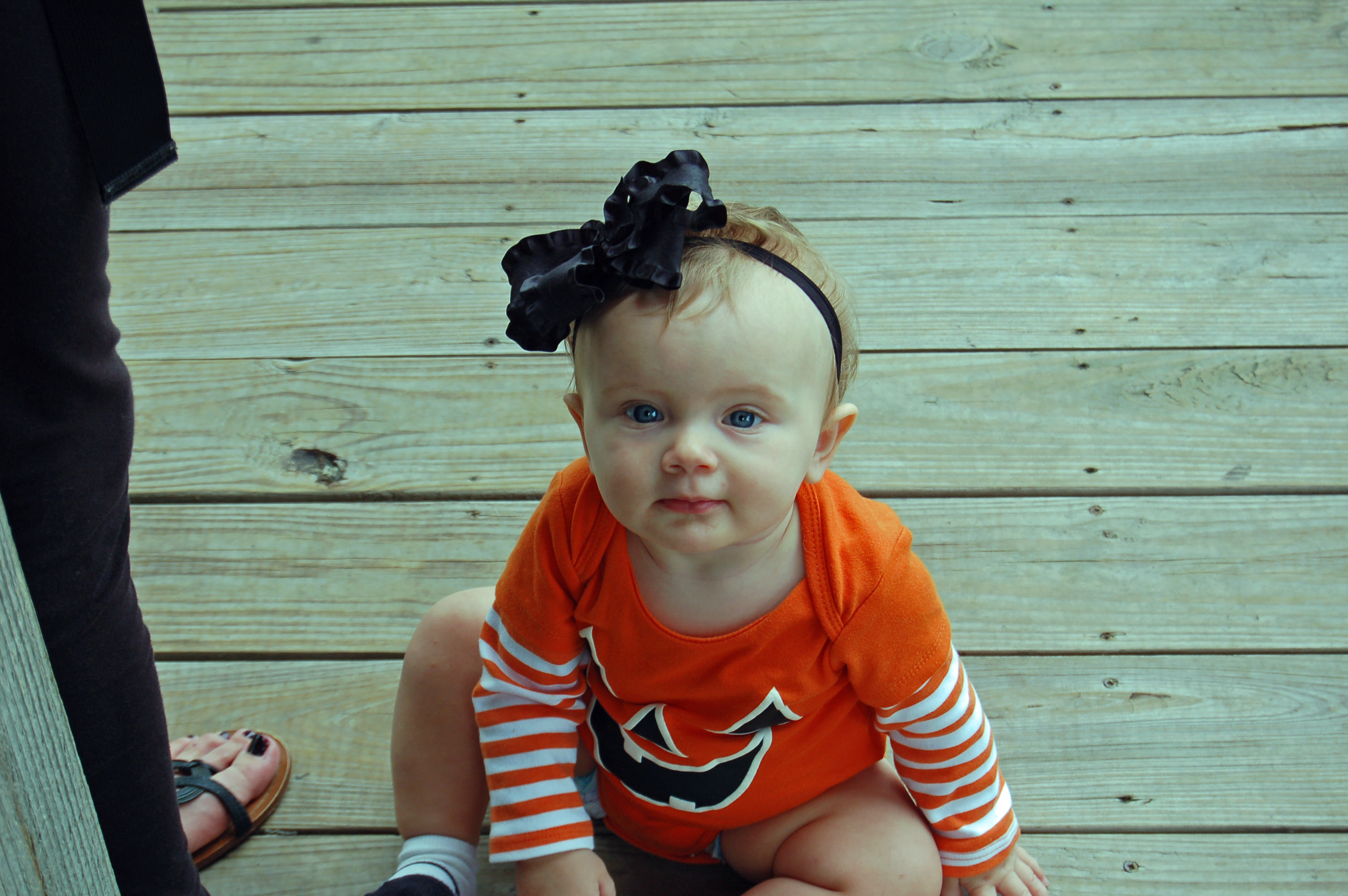 (Tiny Hawk Watcher)
---
Justin Butts is a local business owner and farmer in Rockport, Texas. We are so lucky to have him as a regular contributor to the WWN! Thank you Justin!